Cartoon KAT-TUN #111 20090527 screencaps, if you don't mind the extreme low quality.

tat-chan and kame-chan play with dogs today! =D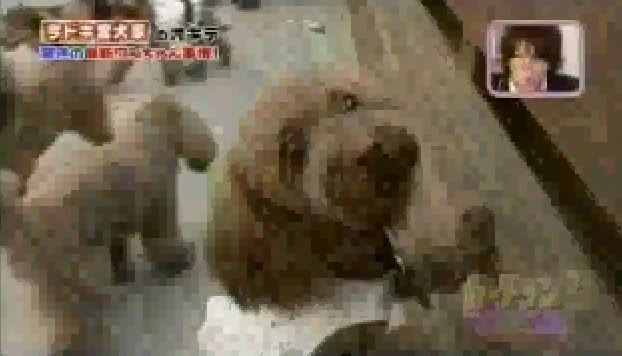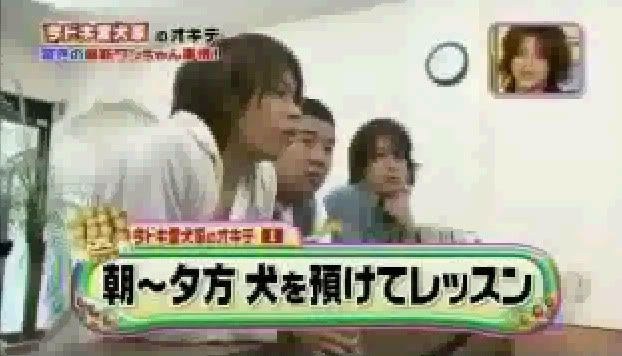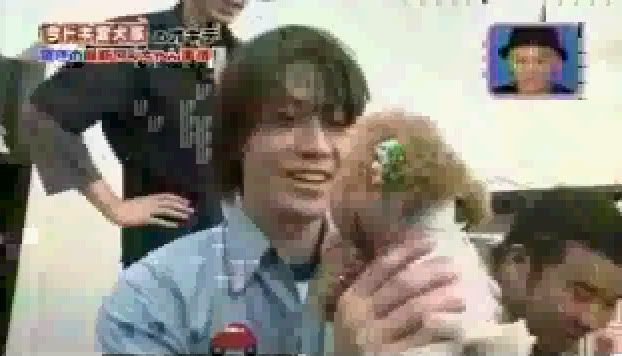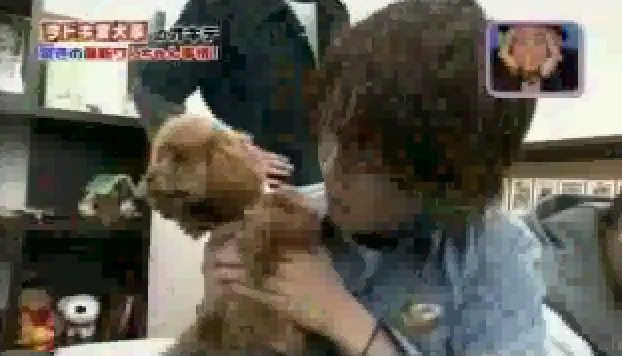 kyaaaaaaaa~~ ^^ cute dogs! and the way both of them played with the dogs was really kawaii <3 didn't manage to record that down, so please watch it when someone posts up the full episode! ^^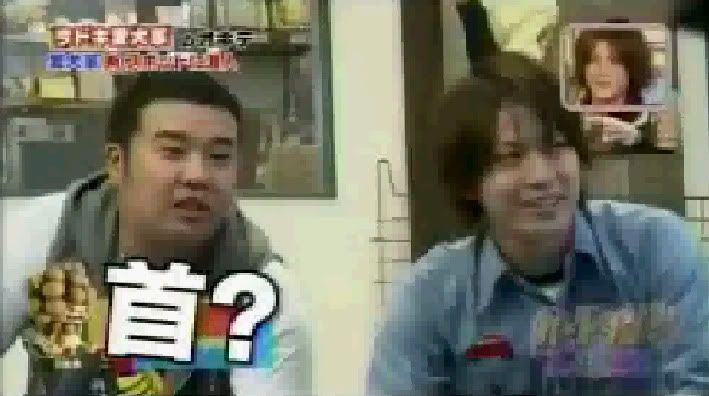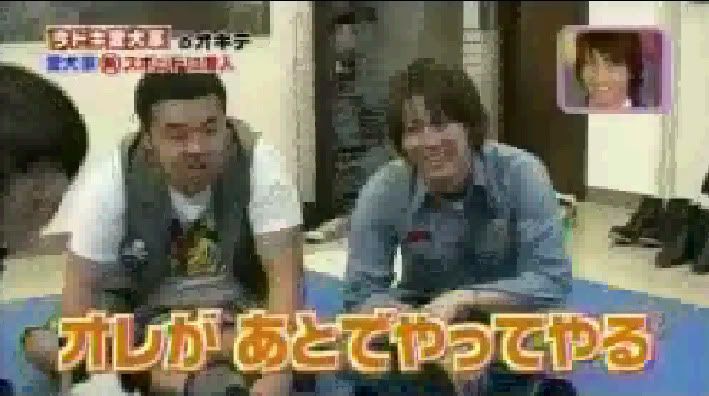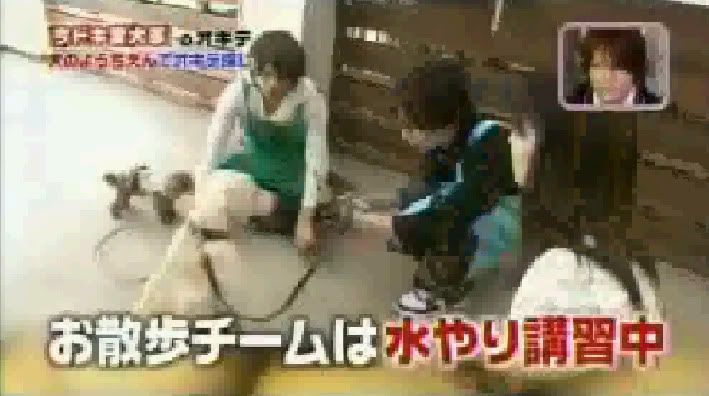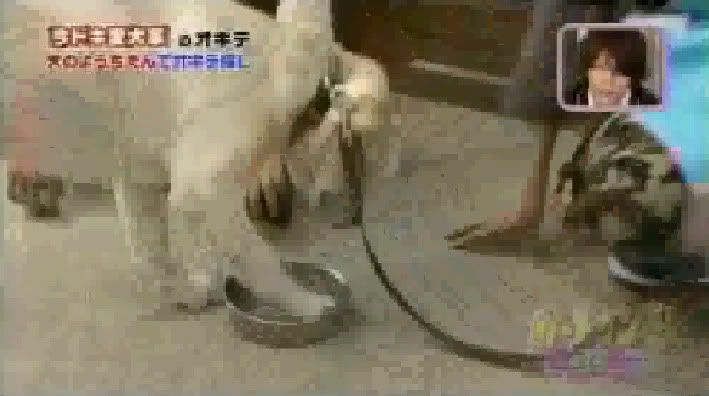 the dog starts splashing the water in the bowl, and kame's face was like O.O...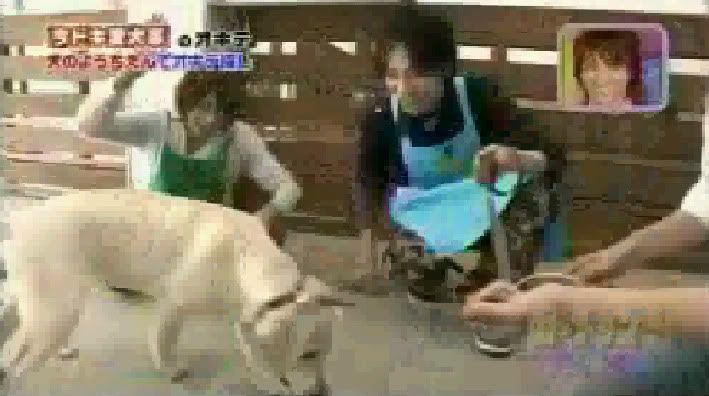 then, junno puts something on maru's head...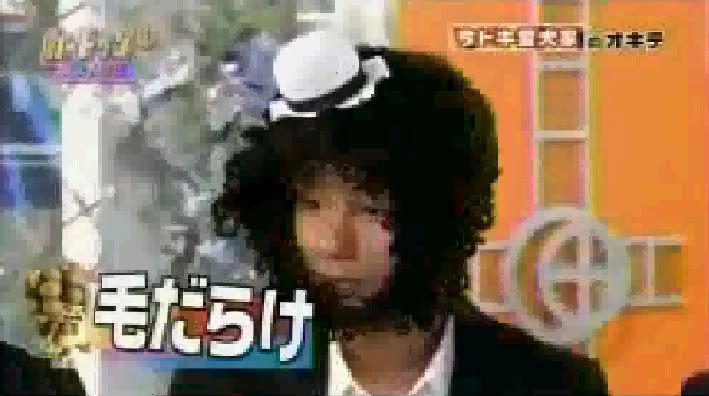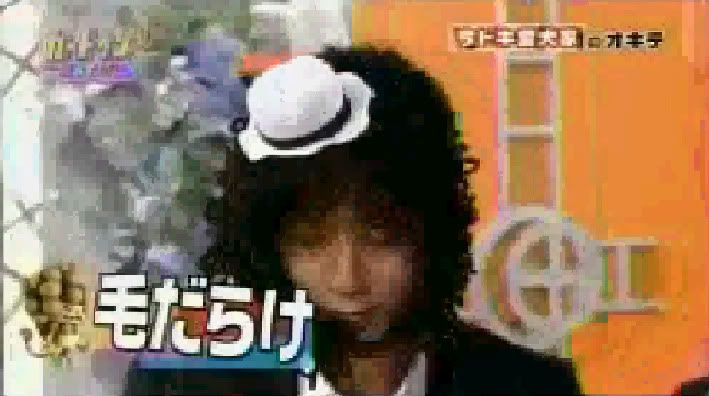 maru becomes a... dog?!?! xD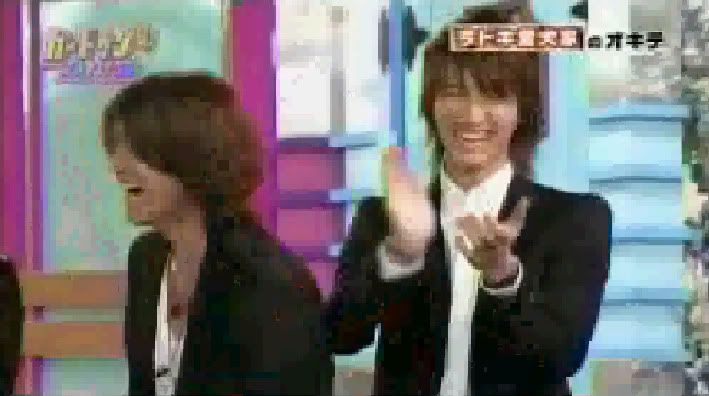 see how happy jin and junno are, dressing up maru as a dog =x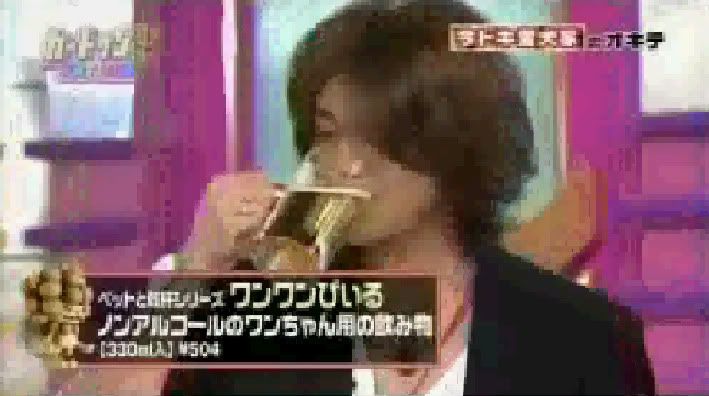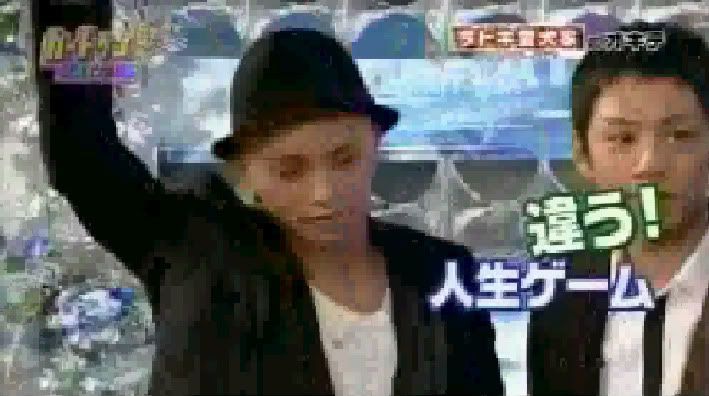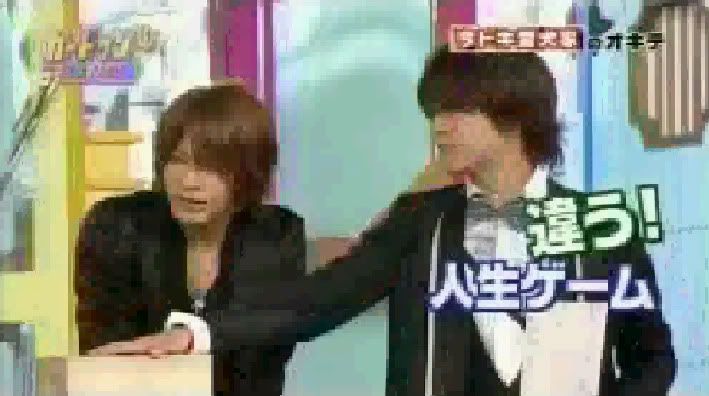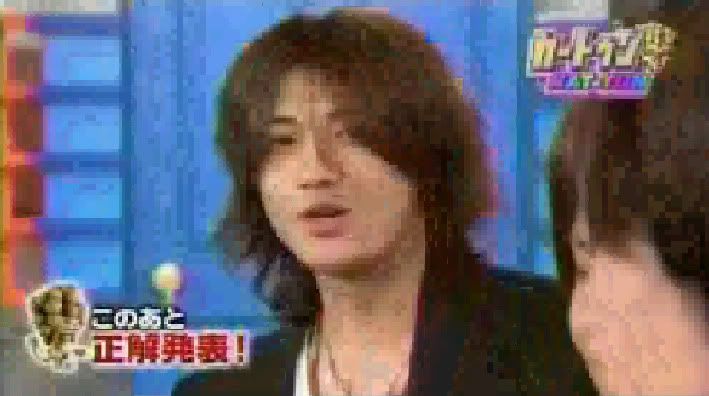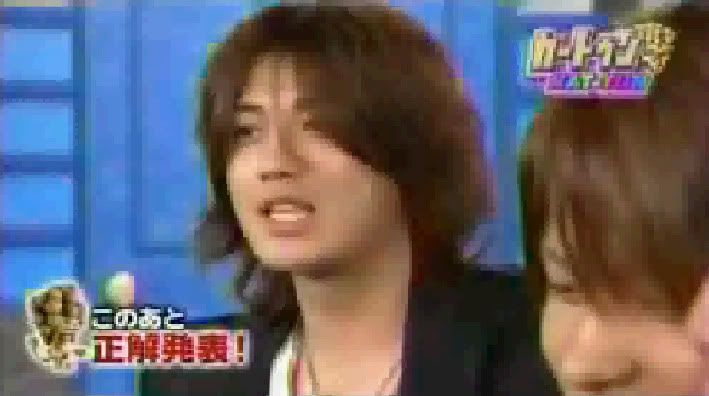 jin <3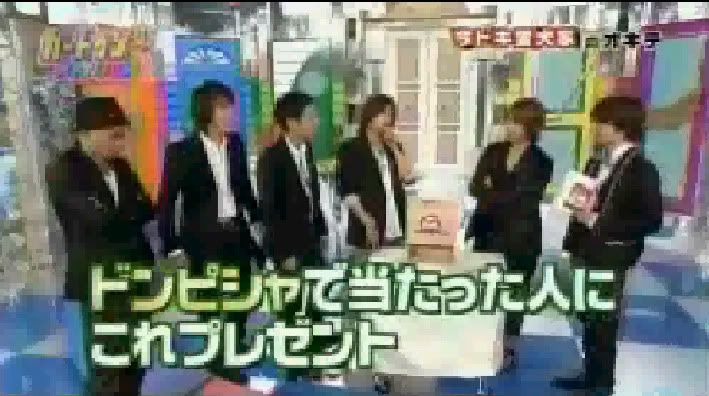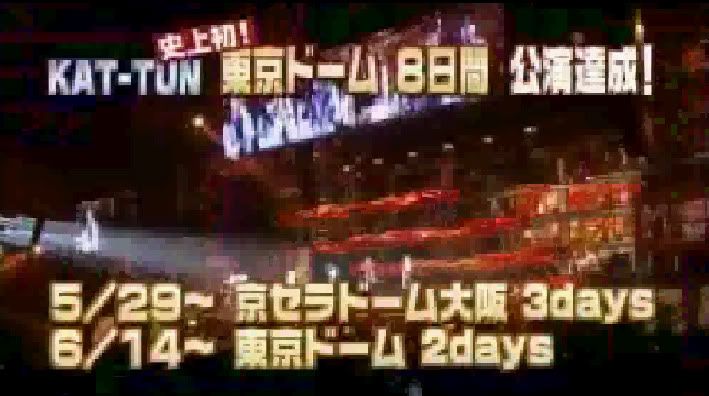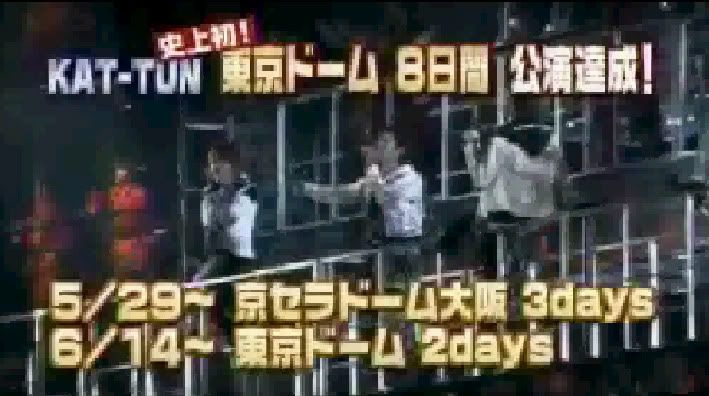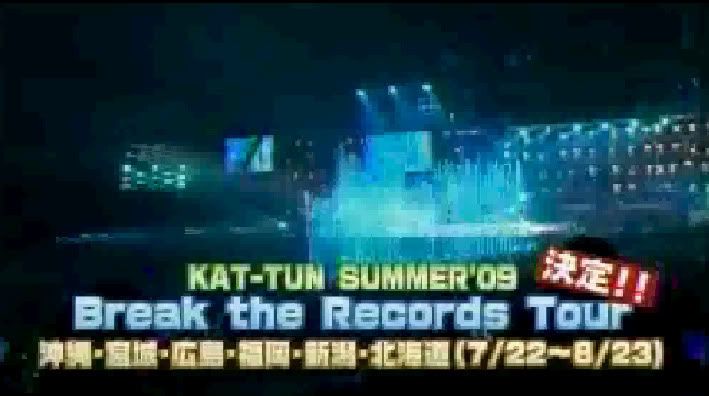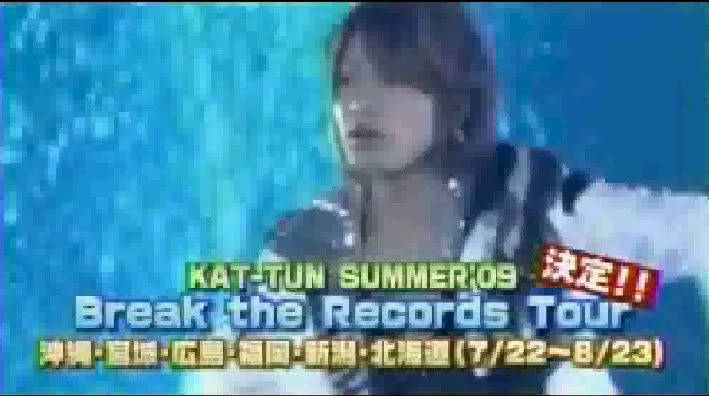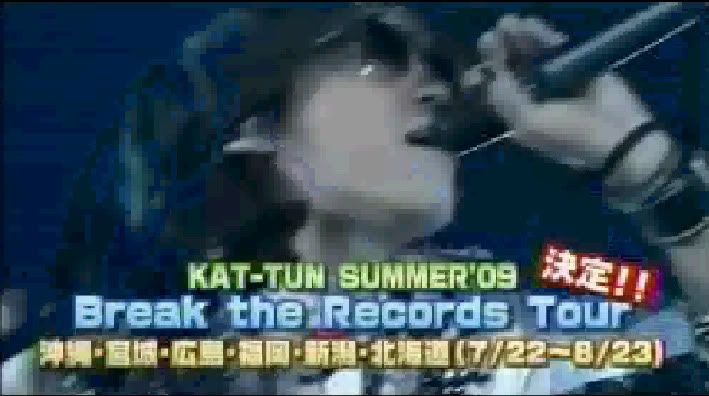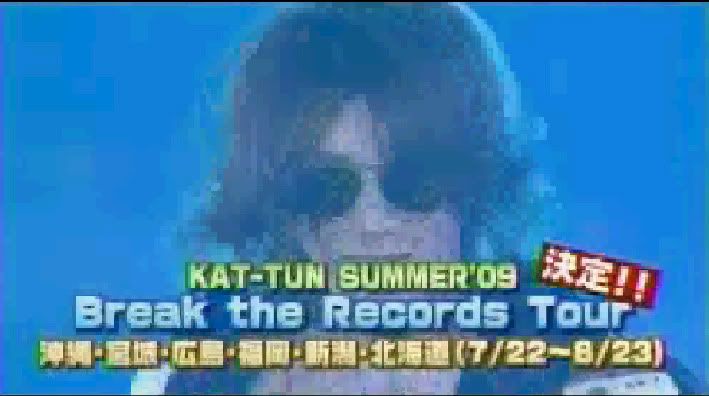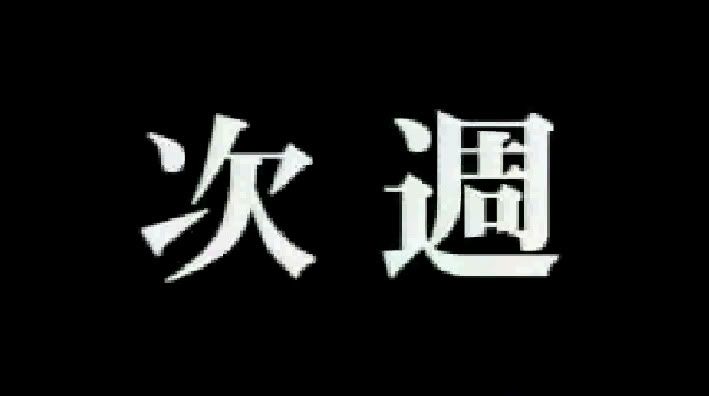 next week...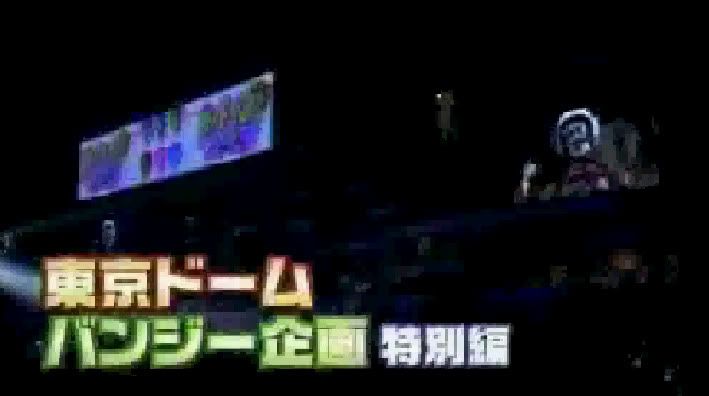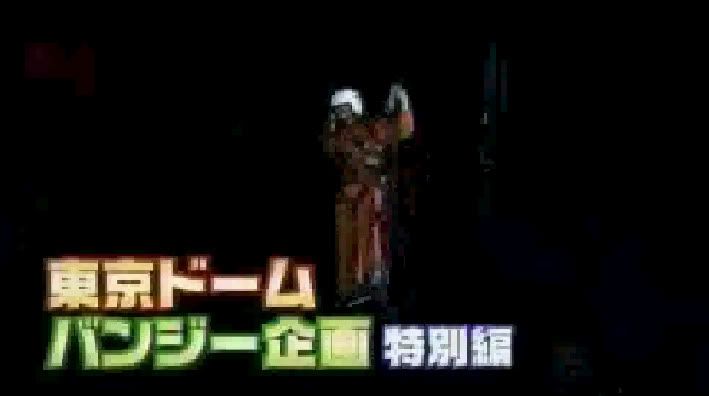 Tokyo Dome BUNGEE footage!!!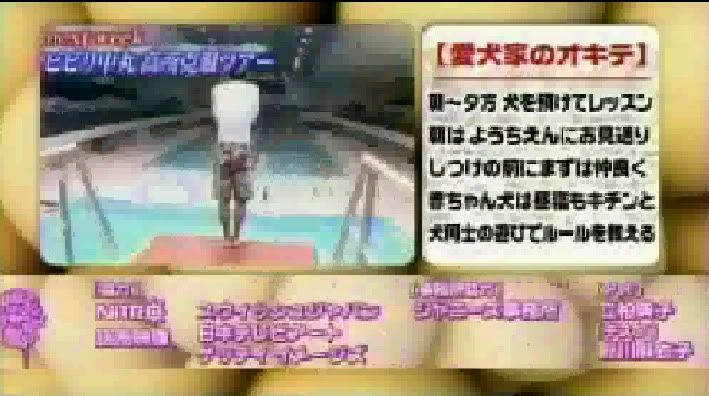 maru being forced to do jumping again xD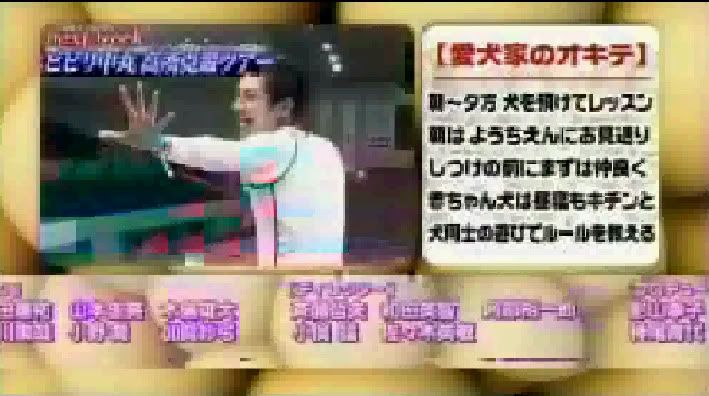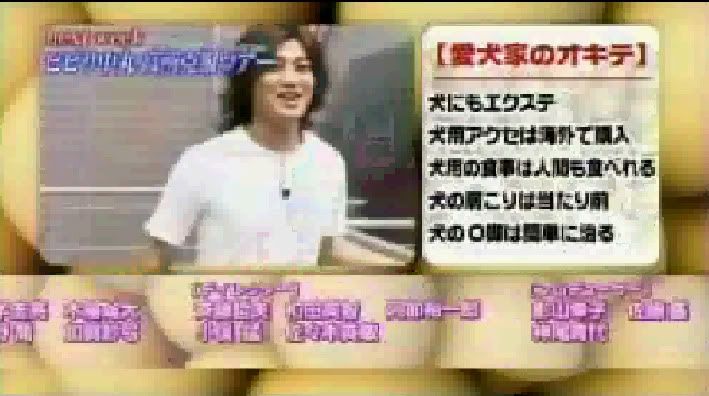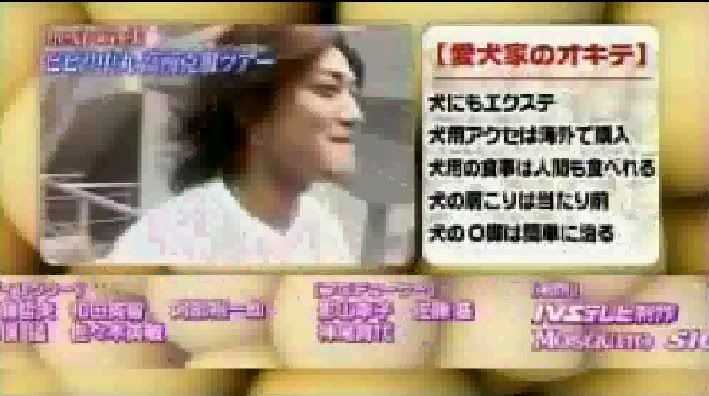 jin can no longer stand it...?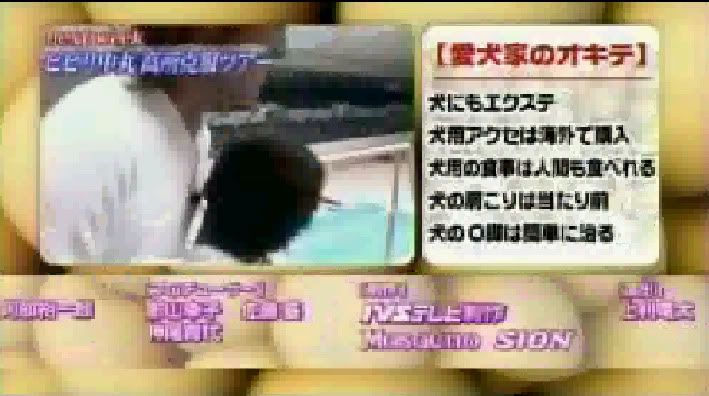 *tries to push maru down*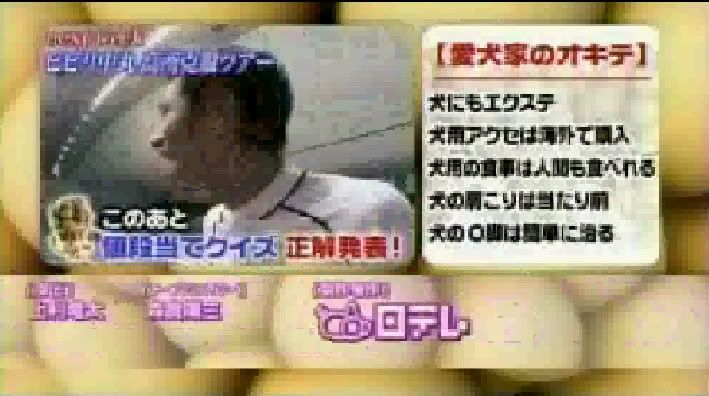 comments are <3, thankyou ^^

extreme low Q, because the video was recorded with a screen recorder. and the streaming quality wasn't fabulous in the first place, too. and i didn't record the entire show, just snippets of it because my streaming goes a lil lag when i do the recording.



it's sad how tat-chan almost never gets to talk in the studio, for the recent two episodes :(



yepp, that's all for today.. gotta work tomorrow, so i'm going to sleep! thankyou for reading, and oyasumi ^^