赤西仁ソロコン決定!!
newspapers: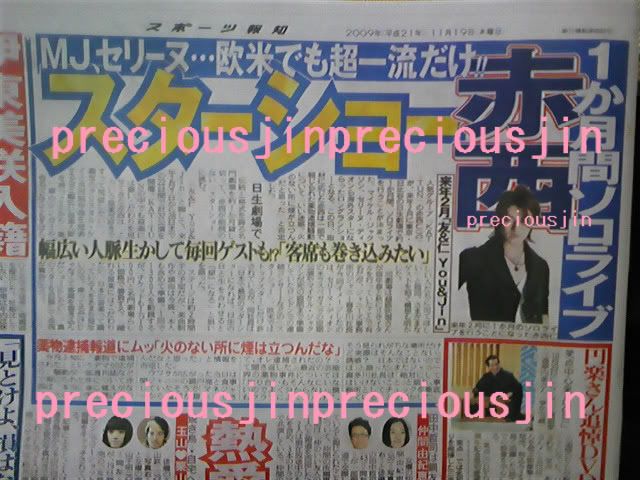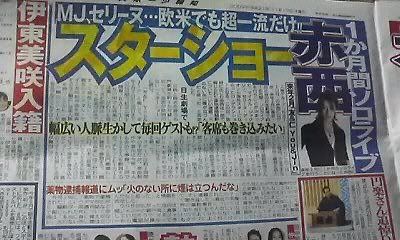 from chinese sources (not verified, yet):
using his wide networks, there's a great guest for every show?!

the aim is a star show. Johnny san thinks that the collaboration of WONDER with crystal kay at the concert is really interesting, thus thinking of having a solo live. as for jin, he wants to challenge himself, wants everyone to dance to the rhythm, audience being able to join in the show, and wants to invite many friends who love music.
Johnny san then asked him if a month of concerts for him will be alright, and he replied that since (domoto) koichi, kame and takki can do it, he can definitely do it too.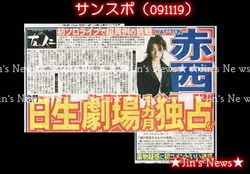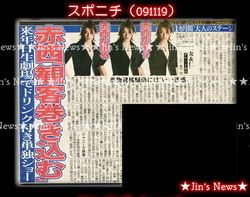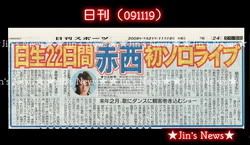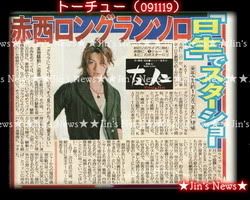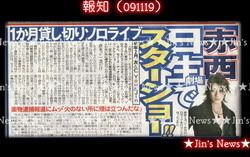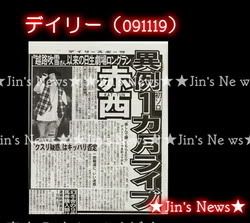 TV:
. Mezamashi TV 11/19
i can hardly type now, orz =x